For unforgettable vacations in Crete all year around
Two Villas with view of the Aegean Sea
Welcome to

SEA VIEW VILLAS IN AGIA PELAGIA CRETE

If your aim to get away from all, Sea View is your dream come true. The setting, a sundrenched mountain between the sea and the sky with nothing but the sound of the wind and the magnificent view of the Aegean Sea, the silence and nature balance offers the perfect breath from bustling city life.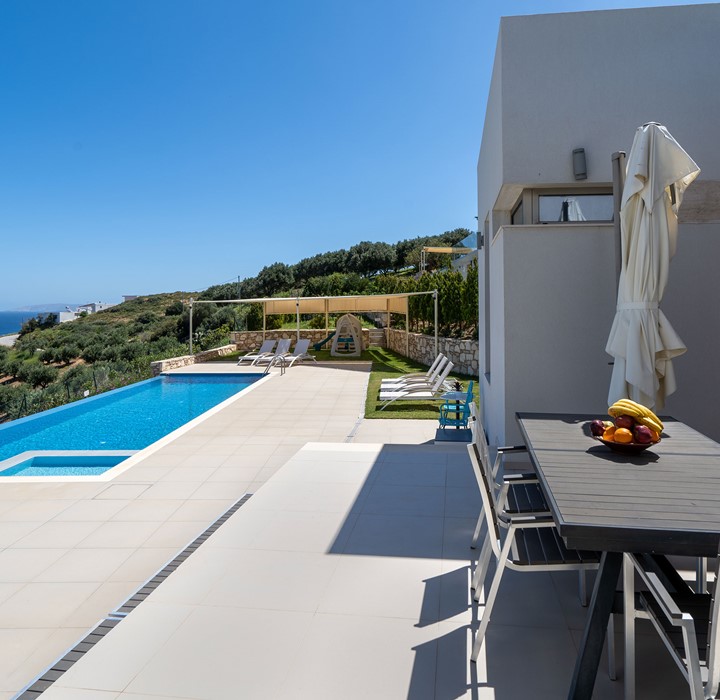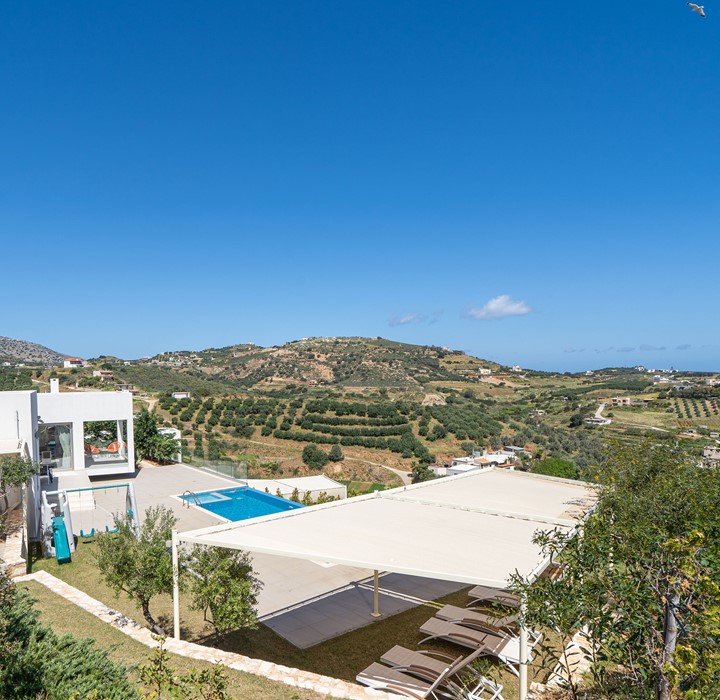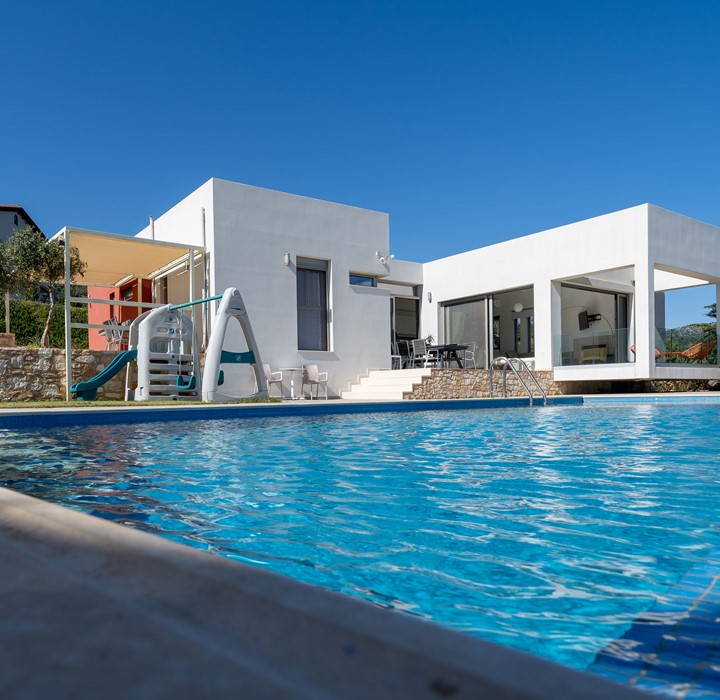 STAY

THE VILLAS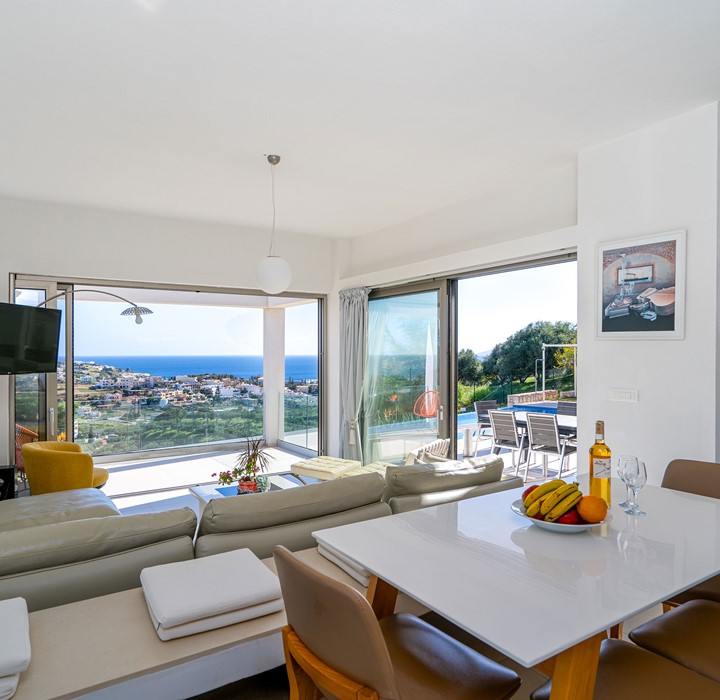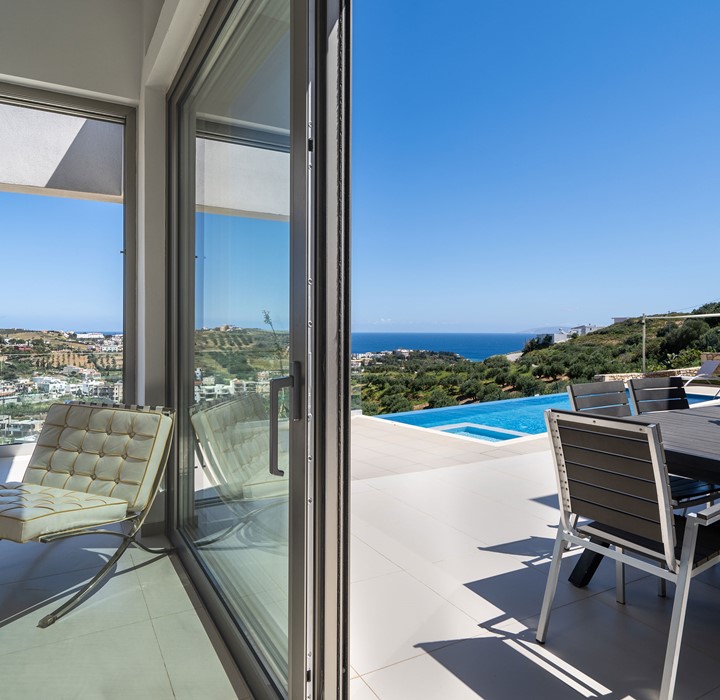 EXPLORE

WHY BOOK WITH SEA VIEW
Reasonable distance from Crete's main airport Heraklion
Ideally locates almost on the centre of the island, making visiting every corner of the island very easy.
Comfort, elegance and stanning views
Family and children friendly
Direct booking possibility via own site, guarantee you the best available price and direct access to complex ownners.
Silence and Privacy, personal attention and competitive pricing are just few of the reasons the make this complex worth visiting.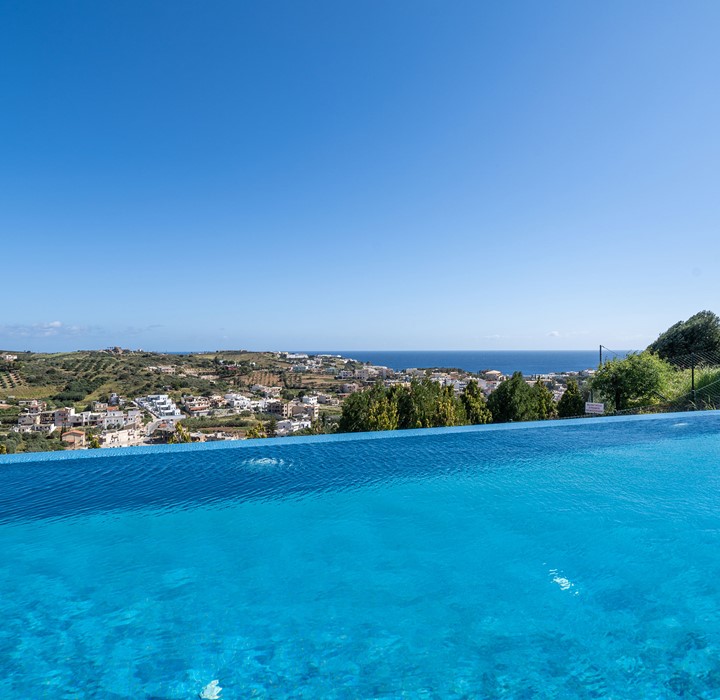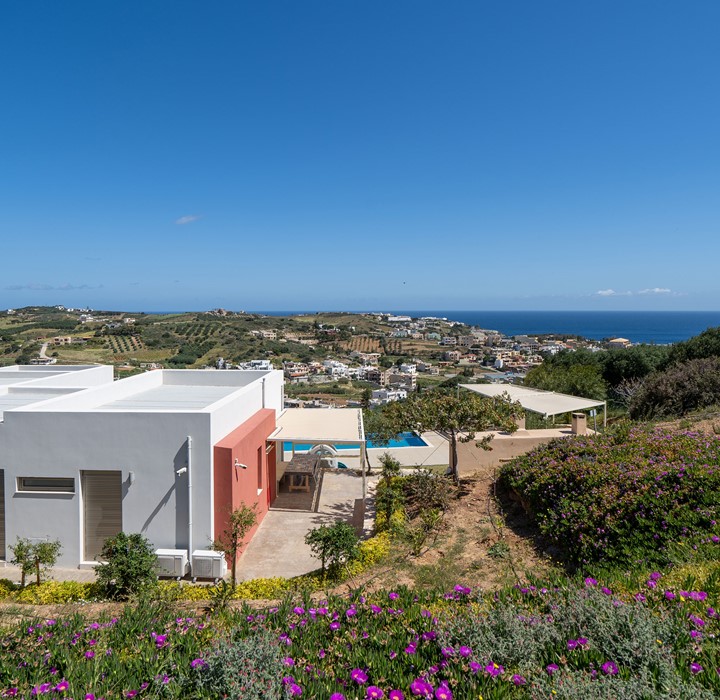 EXPLORE

DESTINATION

Agia Pelagia is a seaside fishing village built in the center of a picturesque amphitheatric bay, it is located on the north coast of Crete at 23 km northwest from Heraklion, capital city of the Island of Crete and distants 25 km from the international airport of Heraklion and 23 from the ferry port.
Gerrit De,
The villa was beautiful. It was very clean, and the establishment was high quality. Sensational view and a great pool outside. Enough space for 6 persons. Every single bedroom has got his own bathroom with a shower inside. The city is just a few minutes down the hill with a car. We loved everything about the villa.
Dimitris Gr
This is an excellent place in every respect! The host is polite, discreet, and very helpful.
Martin De
The property is much better than the pictures. Upon arrival the fridge was full and there were local specialities and raki. The view from the pool is very beautiful and the facilities ample and very quiet. The pool is with sunshine all day. Also access to Netflix via the tv
Michael De,
The location is fantastic the villa modern and practical furnished. Excellent air-conditioning, and very nice kitchen. Bath very clean and functioning, also TV and internet available. Security alarm. Private Swimming Pool, and many outside sitting areas.
REVIEWS